Tag: google
by Lee on Sep.06, 2009, under Random

I was listening to This Week in Google (from the TWiT network) earlier today and they mentioned a couple of 'Google Easter Egg's which I thought were nice features:
Does anyone else know of any other Easter Eggs they've programmed in?
1 Comment
:easter egg, google
more...
by Lee on Aug.04, 2009, under Technology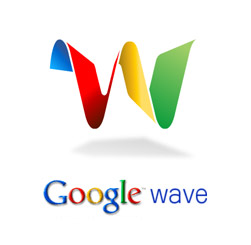 I've recently started my placement year (as a result I've had to move house and still have no internet, which is why there have been no blog updates – should hopefully be getting it installed on Saturday).
As part of my placement I have been tasked with looking into Google Wave and developing robots and gadgets for it. As part of this, I have set up a separate blog – Google Wave Developer, which may interest some of you.
That's all for now!
1 Comment
:google, google wave
more...